Why you
choose us
Explore and learn in our diverse range of classes. Join us to unlock your musical potential and embrace the joy of music!
Free Equipment
Instruments and practice rooms, on us. No extra costs, just pure musical advancement.
Experienced Instructors
Our institute boasts a team of highly skilled and experienced instructors who are dedicated to guiding you on your musical journey, ensuring personalized attention and growth.
Passionate Community
Join a community of passionate musicians, where you can collaborate, exchange ideas, and be inspired by others who share your love for music.
State-of-the-Art Facilities
Learn in our state-of-the-art facilities equipped with modern technology and instruments, providing an optimal learning environment for musical exploration.

About Us
Turbocharge Your
Musical Journey.
Ignite your passion for music and experience accelerated growth with our dynamic programs, expert guidance, and innovative techniques. Reach new heights in your musical skills and embrace an extraordinary journey of musical excellence.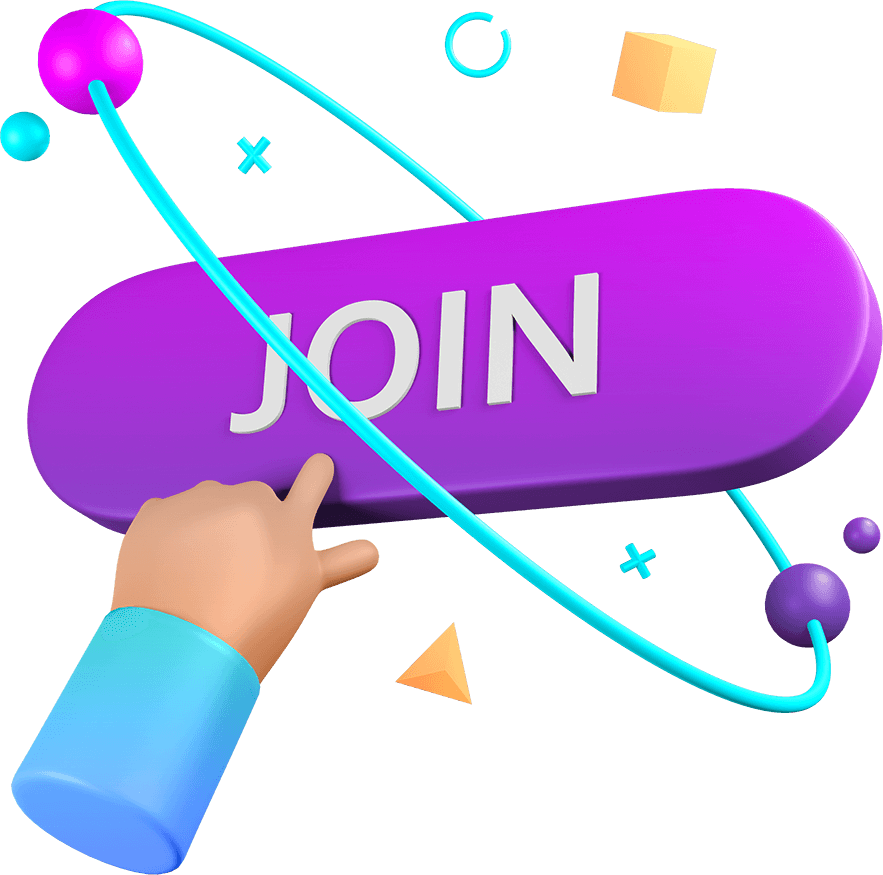 Be one of our members
Join our
Community
Join our community of Facebook and immerse yourself in a world of virtual connections, where you can create a digital persona and explore limitless possibilities in a safe and exciting environment.
Bushra Rashid
Digital Marketing
Rowan Salama
Music Instructor
Piano
Unlock the magic of music with our piano classes, where beginners and seasoned enthusiasts alike can learn to play beautiful melodies, discover their hidden talent, and embark on a musical journey that will inspire and delight.
Harmonic complexity.
Dynamic range mastery.
Rhythmic precision.
Oud
Master the enchanting sounds of the oud with our expert-led classes, where you'll learn the ancient art of playing this mesmerizing instrument, unlocking a world of cultural richness and musical expression.
Cultural heritage.
Expressive melodies.
Rich tonal quality.
Guitar
Unleash your inner musician with our guitar classes, where you'll discover the joy of strumming chords, unleashing captivating melodies, and expressing your unique musical style, all under the guidance of skilled instructors.
Versatile instrument.
Melodic expression.
Chord mastery
Violin
Discover the timeless beauty of the violin in our classes, where you'll learn to create captivating melodies, refine your technique, and express your emotions through the exquisite sound of this enchanting instrument, guided by experienced instructors.
Elegant instrument mastery.
Emotional resonance.
Versatile musicality.
Vocals (western, arabic)
Discover the power of your voice and explore the art of singing through our Western and Arabic vocals classes. Learn vocal techniques, express your emotions, and unleash your true musical potential under the guidance of our expert instructors.
Vocal technique mastery.
Emotionally expressive singing.
Cultural musical exploration.
We provide classes for piano, oud, guitar, and violin.
Our instructors are highly skilled musicians with extensive teaching experience in their respective instruments.
Yes, we offer music classes for students of all ages, including children.
We Provide all the instruments by us.Though it recommended to have your own instrument for practice
Our standard class duration is 45 minutes, but we also offer longer and shorter sessions based on individual preferences and goals.
Yes, we organize recitals and performances where students can showcase their progress and gain valuable stage experience.
Absolutely! We welcome students of all levels, from beginners to advanced learners.
You can reach us through the contact information provided on our website or by sending us an email. Our team will be happy to assist you.