Harmony Academy:
Unleashing the Melodic Potential
Welcome to Melody Masters, where music becomes magic. We are a leading Music Institute passionate about honing your musical talents. Our expert instructors, accomplished musicians themselves, offer tailored programs for all ages and skill levels. From private lessons to ensemble performances, we foster creativity, refine techniques, and ignite musical passion. Unleash your potential and embark on a captivating journey of melodic discovery with Melody Masters today.
Notes and Chords:
Unlock Your Musical Brilliance
Notes and Cords: Where passion meets mastery. We are a leading Music Institute dedicated to helping you unlock your true musical potential. Our experienced instructors offer personalized programs for all skill levels. From beginner to advanced, we nurture creativity, build confidence, and ignite your love for music. Join us today and embark on a transformative journey to unleash your inner virtuoso.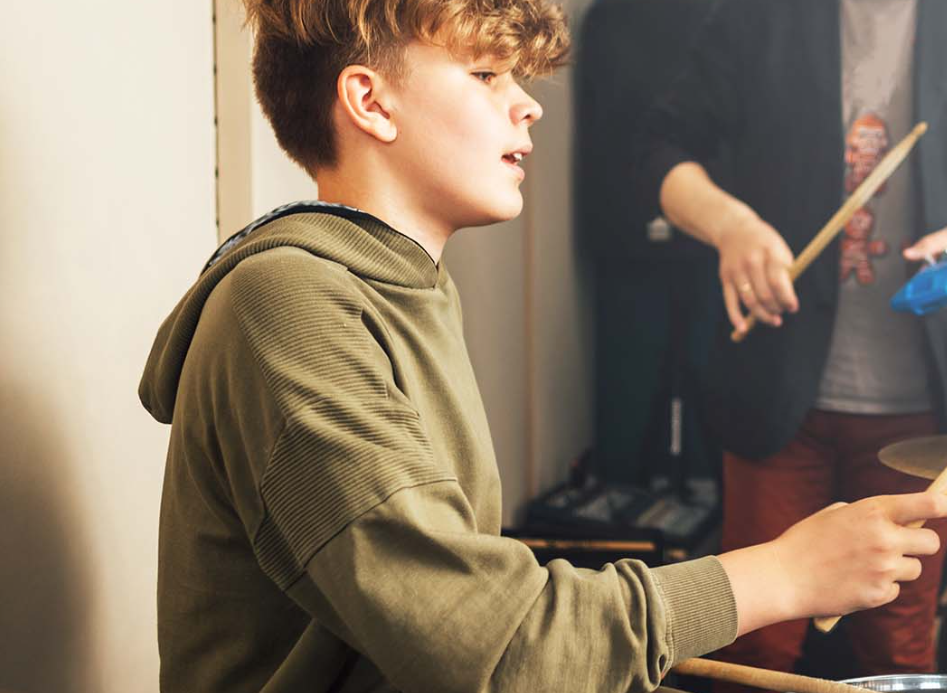 "I would like to personally thank you for your outstanding Music course. It fits our needs perfectly. Modern Music saved my hobby. Dude, your stuff is the bomb!"